About
THE GLOBAL TRAVEL AND TOURISM PARTNERSHIP (GTTP)
GTTP
is a charity funded by the
travel and tourism industry
which helps young people across the globe access the skills and experience they need to find a job in the Travel & Tourism industry. Each year, we support approximately 700,000 young people across
18 countries.
We work globally to introduce our curricular to education departments and local educational communities, offering support through teacher training and help to build local partnerships to secure work experience and internship opportunities for our students.
Our goals are to:
Promote educational opportunities to students by providing access to in-class and online training
Fund GTTP programmes across the world which helps shape the curriculum in schools, colleges or universities so that young people have the opportunity to build the relevant skills and experience.
Train teachers so they are able to deliver an enriching curriculum when preparing young people for work.
Offer young people internships and work experience to give them a taste of the world of work..
Offer recognition through competitions and awards.
Email contact for more information
GLOBAL PARTNERS
EDUCATION PARTNERS
Global Partners Representatives from these companies form the International
Advisory Board
:


Back to top

Member countries of the international Global Travel and Tourism Partnership (GTTP):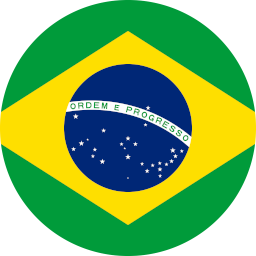 Brazil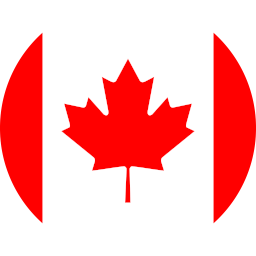 Canada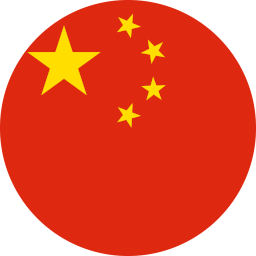 China

France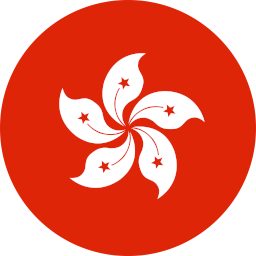 Hong Kong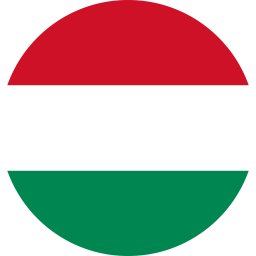 Hungary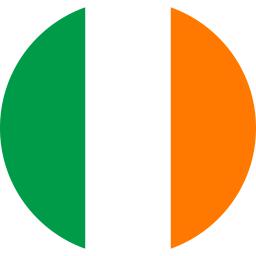 Ireland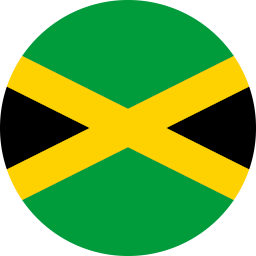 Jamaica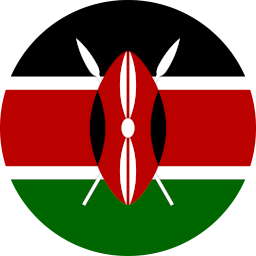 Kenya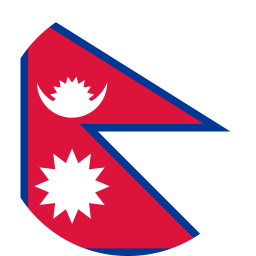 Nepal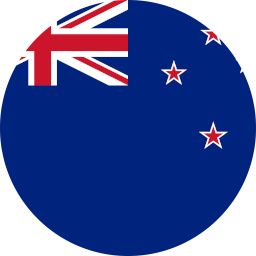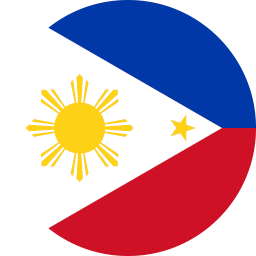 The Philippines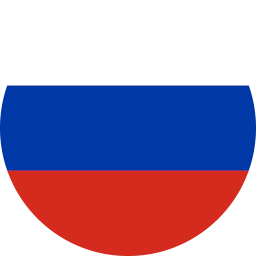 Russia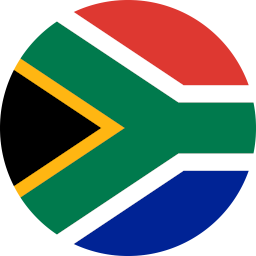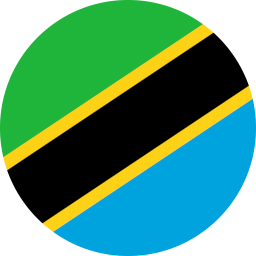 Tanzania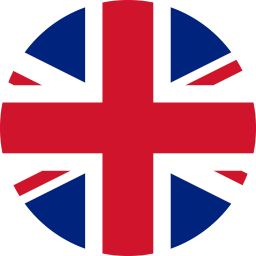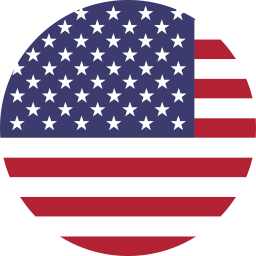 USA